You are here
Small, shallow wind slab avalanche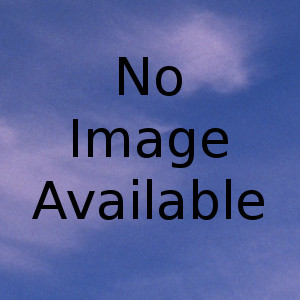 Location Name:
Sun Bowl avalanche
Date and time of avalanche (best estimate if unknown):
Fri, 02/24/2017 (All day)
Observation made by:
Forecaster
Red Flags:
Recent avalanche activity
Location Map
United States
41° 22' 11.5644" N, 122° 12' 55.0872" W
US
Avalanche Observations
Details
Not much is known about this avalanche. It was not there when I started my day at about 11am. It was there when I was leaving Bunny Flat at about 1600. Photo taken from the parking lot. Looked like a shallow, small wind slab. Trigger is unknown.
Photos
Characteristics
Crown Height:
Less than 1 ft
Number of people caught:
0
Number of partial burials:
0
Number of full burials:
0
Weather Observations
Details
Sun, clouds, light showers... very little wind.
Statistics
Cloud Cover:
25% of the sky covered by clouds
Air temperature:
Below Freezing
Air temperature trend:
Static