You are here
Sun Bowl Avalanche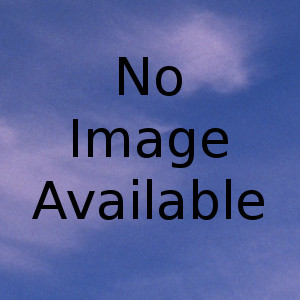 Date and time of avalanche (best estimate if unknown):
Tue, 02/28/2017 - 4:00pm
Observation made by:
Professional Observer
Red Flags:
Recent avalanche activityRecent loading by new snow, wind, or rain
Location Map
United States
41° 22' 11.5428" N, 122° 12' 55.5768" W
US
Avalanche Observations
Details
Most of sun bowl slid. It appears that there may have been up to 4 different slides. Not clear if they all occurred at the same time. The three smaller ones were likely new windslabs sliding at the new/old snow interface. The more destructive slide occurred within the old snow where an old windslab slid on a rain crust. Some more details:
Type: HS (hard slab)
Trigger: N/NC (Natural, possibly triggered by cornice fall)
Destructive Force: D2-D3
Size: R3, medium relative to path
Level of Bed Surface: O (The avalanche released within old snow)
Slab: Knife hardness, .5 mm rounded grains
Slab Dimensions: 20-24 inches thick
Length of run: 900'
Depth of deposition: 8' in some areas
In a test pit dug nearby, failures were triggered below the new wind slab and below an old deep slab on a rain crust.
CT3 SP @ 22 cm, CT12 SP @ 73cm.
ECTN4 SP @ 22cm, ECTN28 SP @ 73cm
ECTN5 SP @ 73 cm, ECTX
Though the CT tests yielded unstable results for the new wind slab and old wind slab at 22 cm and 73 cm, the ECT tests were difficult to trigger/propagate at the 73 cm depth.
Snow Pit / Crown Profile Photos
Photos
Characteristics
Number of similar avalanches:
3
Weather Observations
Details
A breakable melt freeze crust has formed below 8500' and was encountered on most aspects down to the Bunny Flat parking lot. Some north facing aspects may not have seen this effect yet. 
Statistics
Cloud Cover:
25% of the sky covered by clouds
Air temperature:
Below Freezing
Air temperature trend:
Warming