You are here
Castle Lake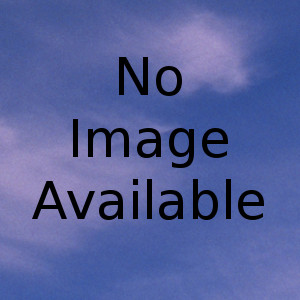 Location Name:
Castle Lake
Date and time of observation:
Thu, 03/02/2017 - 7:00pm
Observation made by:
Professional Observer
Location Map
United States
41° 13' 10.4736" N, 122° 23' 17.8152" W
US
Snowpack Observations
Details
Castle Lake Road is open!
A tour of Castle Lake saw 3-6 inches of soft to light snow atop a firm layer beneath. Shady aspects still had plenty of unconsolidated light snow mostly unbonded with the layer beneath. Aspects exposed to the sun had snow that was heavier, sintered, and soft and also not well bonded to the layer beneath. Southwest winds have been predominant, though no signs of wind slabs were observed on east, northeast, and north aspects. Some loose wet and loose dry releases were observed and triggered but insignifcant in size. Most aspects have been skied with no signs of avalanches except for a few small point releases. A couple of old slab avalanches were observed in the Middle Peak bowl and below the pinner chute just above Castle Lake on lower middle peak. The one in Middle Peak bowl was likely triggered by a cornice fall.
Expect breakable melt freeze crusts on sun exposed aspects in the morning.
Photos
Weather Observations
Details
Warm weather will definitely lead to melt-freeze crusts forming on sun-exposed slopes.
Statistics
Cloud Cover:
25% of the sky covered by clouds
Air temperature:
Above Freezing
Air temperature trend:
Warming