You are here
Unstable cornices and wind slab avalanche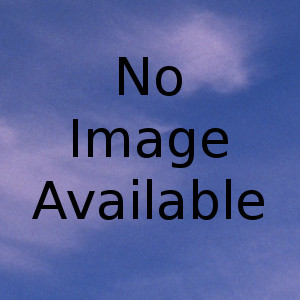 Location Name:
Eddy Range - Parks Creek summit area
Date and time of avalanche (best estimate if unknown):
Tue, 02/21/2017 - 7:00pm
Observation made by:
Forecaster
Red Flags:
Recent avalanche activityWhumphing noises, shooting cracks, or collapsing
Location Map
United States
41° 20' 42.0936" N, 122° 30' 44.6508" W
US
Avalanche Observations
Details
Two easily triggered cornices features in areas of little consequence were observed yesterday, 2/20. Also, a natural wind slab avalanche was observed on a northerly facing slope above treeline. A full investigation was not conducted. This avalanche was viewed from afar. 
Photos
Characteristics
Number of people caught:
0
Number of partial burials:
0
Number of full burials:
0
Weather Observations
Details
A very alpine feel was present up in the Eddies yesterday with sunlight filtering through thin clouds and more dense clouds passing by blocking the sun from time to time. Periods of very light snow and graupel fell. No accumulation. The snow below 6,800 feet began to become heavy and even formed a slight temperature crust later in the day. This will likely be a zipper crust now. Above 7,000 feet, snow surfaces were smooth and soft. From 6,500 to 7,000 feet, this elevation band is transitional. Winds were not noticeable below treeline. Near treeline a few gusts came through but otherwise was nice. Above treeline, moderate winds blew out of the south. Temperatures were below freezing all day.
Statistics
Cloud Cover:
75% of the sky covered by clouds
Accumulation rate:
Less than 1 in. per hour
Air temperature:
Below Freezing
Air temperature trend:
Cooling