You are here
Green Butte Ridge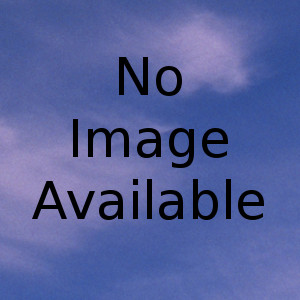 Location Name:
Green Butte Ridge
Date and time of observation:
Thu, 02/16/2017 - 9:15pm
Observation made by:
Professional Observer
Location Map
United States
41° 21' 56.088" N, 122° 13' 30.684" W
US
Snowpack Observations
Details
Hopefully the fear of wet conditions didn't scare you away from Bunny Flat today. Snow levels were around 5200' with around 10" of new snow at Bunny Flat. Though visibility was low, skiing in the trees was wonderful. Road is plowed to the parking lot.
No obvious signs of instabilty were observed. Snow pit on a WNW aspect yielded a right side up configuration with the new snow well bonded with the thick old snow rain crust. 
10" of new snow generally, with some isolated windloading up to 18" on W and WNW aspects. Winds were southerly, 10-15 mph, with some wind transport observed. Stability tests yielded no concerns. CT8@13cm RP, CT21@36 cm BKN. CT5@13cm RP, CT12@36cm BKN. ECTN5@13cm, ECTN25@36cm BKN. Ski Penetration: 30cm, Boot Penectration 50cm.
Photos
Weather Observations
Statistics
Cloud Cover:
100% of the sky covered by clouds
Accumulation rate:
Less than 1 in. per hour
Air temperature:
Below Freezing
Air temperature trend:
Static