You are here
Snowpit from Green Butte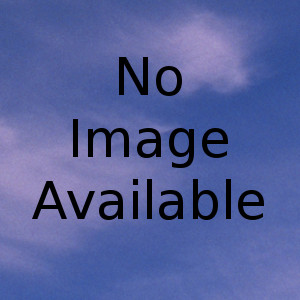 Location Name:
Green Butte Ridge Snowpit
Date and time of observation:
Sat, 02/18/2017 - 8:55pm
Observation made by:
Public
Red Flags:
Recent loading by new snow, wind, or rain
Location Map
United States
41° 22' 22.44" N, 122° 12' 46.8" W
US
Snowpack Observations
Details
Slight Instabilities were observed in the snow pack (see attached snow pilot chart).  High consequence wind slabs could result on lee slopes.  With the amount the wind has shifted there is a lot of spacial variability in the depth of these weak layers.  Although there were no major red flags, I and many others made the decision today to avoid all slopes >35 degrees.  
Snow Pit Photos
Weather Observations
Details
Today started with the mountain looming above the clouds with sunshine and high spirits.  After about 2 pm cloud cover ranged from totally obscured to about half the sky.  At 6 you could again see the mountain from bunny flat.  Wind is continuing to transport snow, and it seems this will be increasing over the next few days.  Skin tracks were filling in within an hour in some spots.  
Statistics
Air temperature:
Below Freezing