You are here
Snowpit from northeast aspect, 7,700 ft.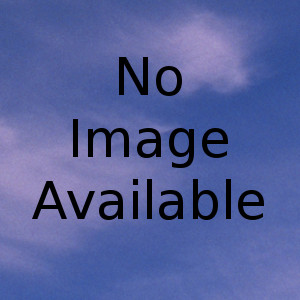 Location Name:
Gray Butte
Date and time of observation:
Thu, 02/23/2017 - 9:00pm
Observation made by:
Forecaster
Red Flags:
Recent avalanche activity
Location Map
United States
41° 20' 45.24" N, 122° 11' 41.6976" W
US
Snowpack Observations
Details
Four to six inches of dry, light density snow sits on top of a primarily right side up snow pack. A few slight density changes with more dense snow on top of lighter snow was observed, but stability tests could not create any eyebrow raising moments. ECT tests could not get any of these laters to propagate. Some loose dry slides observed on steep, sheltered slopes. Roller balls on sunny slopes below 8,000 feet. Old debris piles and crown lines off Green Butte and Red Butte. Overall, good stability. New wind loading primary concern.
Snow Pit Photos
Photos
Weather Observations
Details
Cold, periods of sun, clouds, flat light and light showers during the day. Very calm, no wind. 
Statistics
Cloud Cover:
25% of the sky covered by clouds
Air temperature:
Below Freezing
Air temperature trend:
Static